Casey is One!!
I just love everything girly, and with two little boys (whom I love dearly) the photos I get to take of them are usually them wrestling, or doing something gross... SO to get to take photos of a little girl is a dream come true for me! Casey is the most adorable little thing, with eyes that will blow you away! She is beautiful and a sweetheart! Here is a little sneak peek of her one year old shoot!! Enjoy!
Casey escaped!!! Loved the sweet smile I got as she started cruising off of the floor!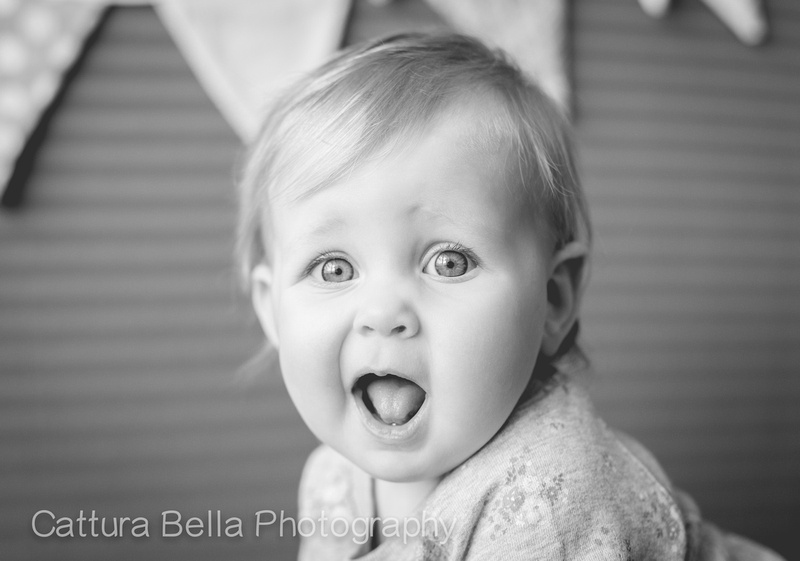 I mean, is this not the perfect pose?!?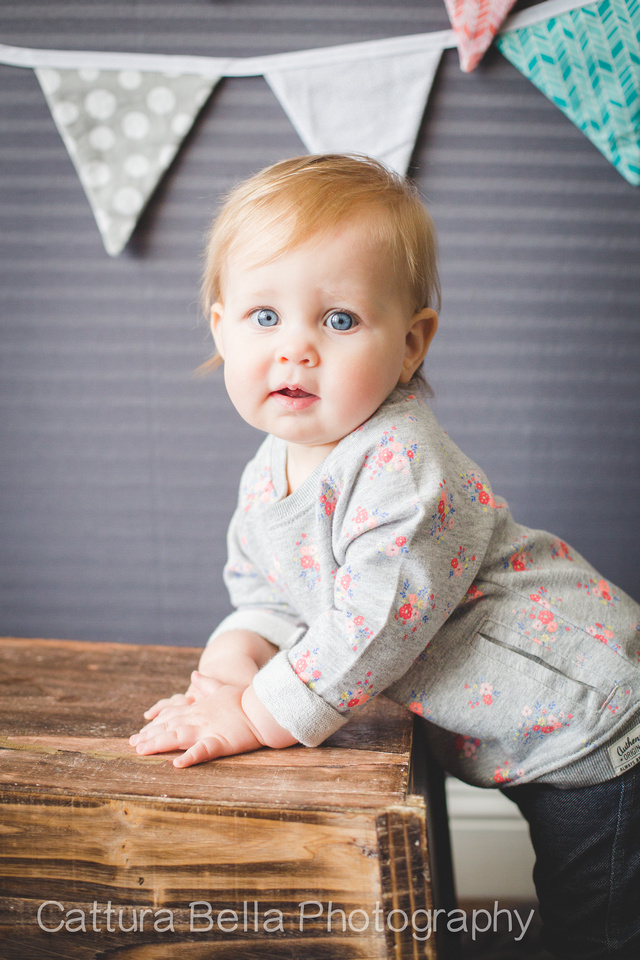 We went up to Casey's adorable room and took some photos of her just reading her favorite book! "You are my Sunshine"
I told you those eyes are unbelievable!!!