Ok, you guys, tonight was THE perfect night!! It is March and we had the most gorgeous sunny evening! I was THRILLED to get to spend the evening with the most adorable family! They are expecting their first baby in April!! Not only are they such a beautiful couple, but would you look at Arnold... my goodness, what a sweet little guy!! All I had to do was tell Arnold I would take him on a walk, and he looked right at the camera! Oh, and he smiled just because he is awesome!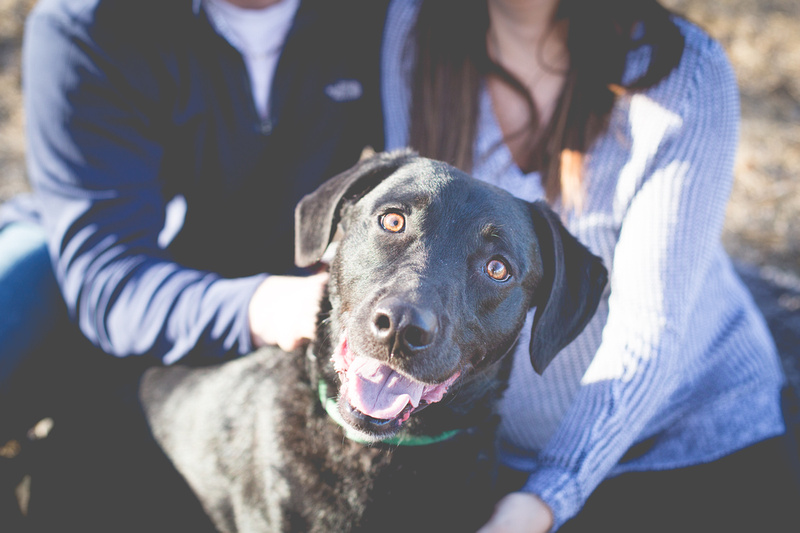 I love love love this photo!!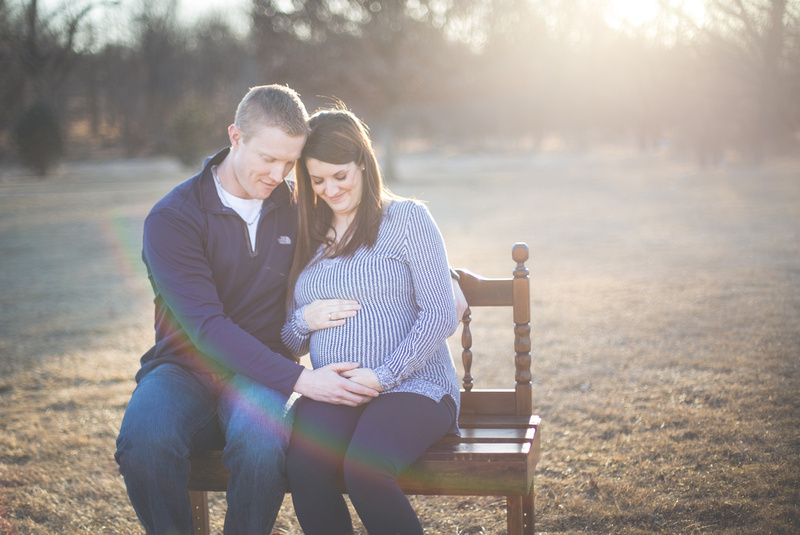 "I'll love you forever, I'll like you for always, as long as I'm living, my baby you'll be"