I had the absolute JOY of spending the afternoon with PJ. Probably the cutest one year old ever!!! We had so much fun playing with balloons! Enjoy his One Year sneak peek!
Can't forget Mom and Dad!!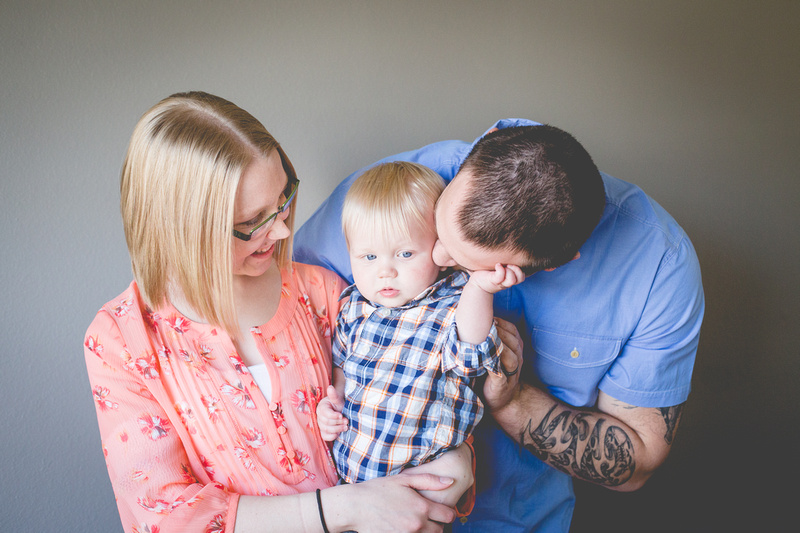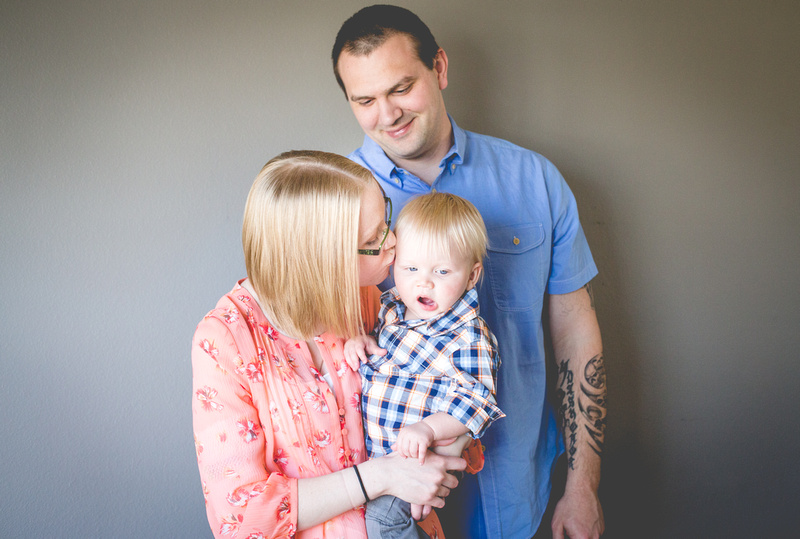 Towards the end of the shoot PJ figured out he could have even more fun with the balloons .....until
SNAP! I love the look!!! We all had a great laugh! What a cutie!!