"The best Dad's get promoted to Papa"
Father's day is on Sunday, and I get to be with my dad this year! I was thinking about my dad, and what an amazing example he has set for me. How he always points me back to Christ and how he loves my mom SO well!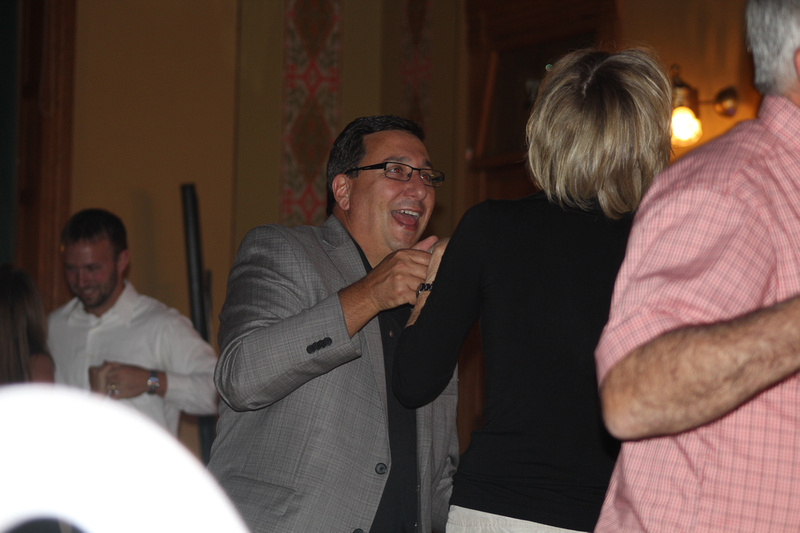 I couldn't have asked for a better dad! But the best part is seeing my dad with my boys! So Dad, thank you. Thank you for being an amazing example, thank you for seeking Christ in everything. And most of all, thank you for being such an amazing Papa! I love you!
Oh